If you look around on my site, you see that I do a lot of pictures.
I do events, I do Corporate, I do music and I do stills.

Should you need a photographer in Denmark, with or with his own equipment ( Red Komodo or Panasonic Eva-1 or your gear ) + sound light etc, giv me a call on 45-53670053.
Do you just need a fixer, local contact or other functions.
Call me, and I might be able to help.

Y si yo hablo.
No perfecto, pero suficiente por trabajar como fotografo.
Si bucas gente que habla espanol perfecto, tengo amigas y amigos profesionales.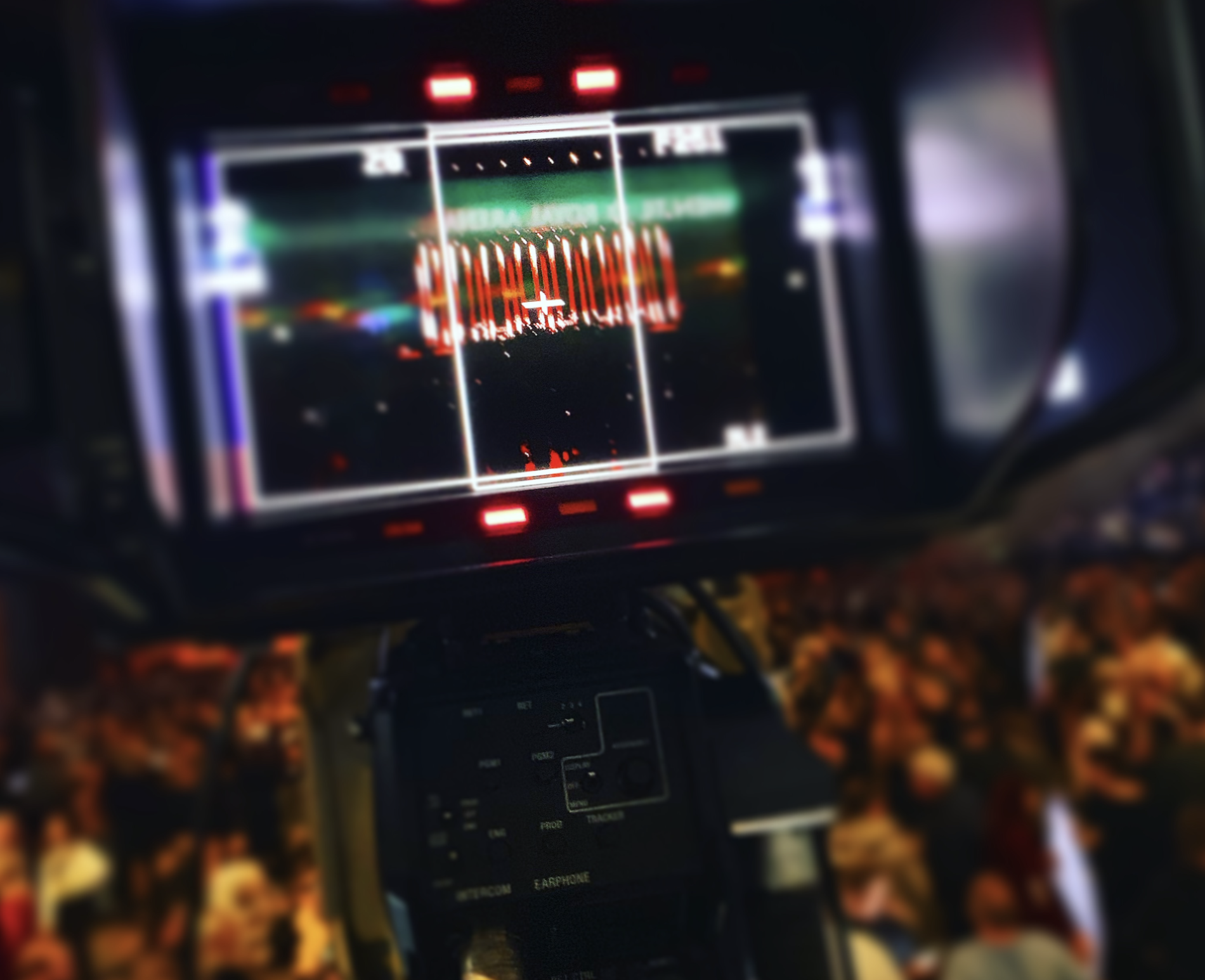 I do understand french enough to work on that language, and german is auch kein problem.